Elias is a valued and important repeat client who truly understands the value of personal branding and how vital a good portrait is to that concept. 
Elias has come to trust me and the process I follow, and I in turn have continued to provide him with images that perfectly fit with his personal brand and business character.
The quality of the imagery I've created for him is a direct result of the rapport that exists between us and the attention I have paid to all the small details that combine to create a striking portrait.
Every detail is considered; the style and colour of his clothing, his pose, expression and gesture, to the lighting style and backdrop choice – all of these have been deliberate decisions made to ensure that each image creates the exact impression that Elias has decided on.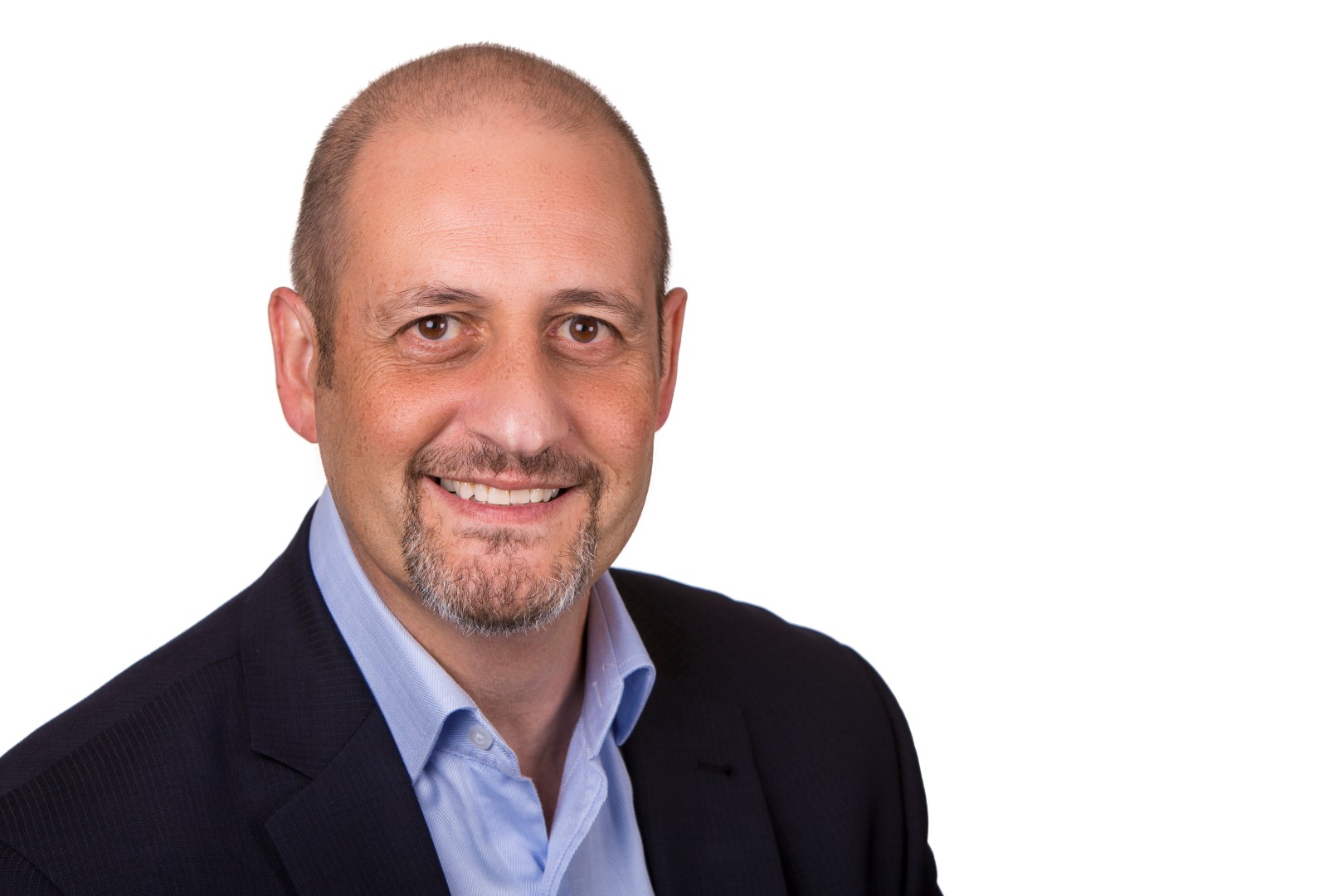 Rory took the time to get to know me and to understand my requirements before we invested time in front of the camera. The comprehensive list of things to do to prepare for the shoot was particularly helpful.

Rory is a perfect gentleman, offering me a drink when I arrived and ensuring that he was on time and prepared. The constant dialogue throughout the shoot was very encouraging. I felt that he wanted to get the best out of me and for me.

Having another person direct the shoot to accomplish a desired result is something that other photographers might have scorned. Rory allowed me to have another artistic person involved in both the pre-shoot interview and the actual shoot itself. He followed direction and was very cooperative and the end results were stunning! Just what the doctor ordered!!

In all three shoots, Rory has been immaculately dresses and on-time. He has explained everything that was going on and was able to accommodate my requirements and suggestions. I've used Rory three times and the scope has changed with each shoot. And the final product has always been to a high level. The number of positive comments raised via social media or in person are a testimony to this!