Firefly Photography is a professional studio specialising in business headshots
First impressions count, and the increasing way in which businesses and businesspeople are first "met" online means that you very rarely get an opportunity to make your first impression in person any more.
What do your potential clients see when they find you online? Is your online profile portraying you professionally, or are you potentially losing clients because of poor personal branding?
If having a professional photograph attracts only 1 client, surely that client's potential worth more than covers the money invested in creating a professional business headshot?
Portrait photography is not the act of aiming a good camera at someone and pressing the shutter. Professional portraiture is a complex mixture of posing, lighting, good rapport and direction that accurately captures the client's personality and character.
The success we have with our clients all comes down to the work that is done before we even touch a camera.
Our normal approach to individual headshots is to provide a bespoke service. Your headshot is meant to create the right first impression when viewed online. Looking natural and approachable, yet professional and confident is a difficult thing to achieve if you photograph someone the very first time that you meet them. Getting things right relies heavily on rapport and a very good understanding of our client's needs.
For this reason, our studio headshots are always completed over 2 sessions. First we meet, build rapport and get a clear idea of where your images are going to be used. Only then do we schedule the shoot. When that day comes you will be completely prepared for the experience, confident that your needs have been understood and that they will be met.
Better service and individualised client care creates great business headshots – it's that simple.
The shoot itself is scheduled for 45 minutes to allow a relaxed pace, but also give enough time for wardrobe and lighting changes. The aim is to create a wide range of different images for our clients to choose from.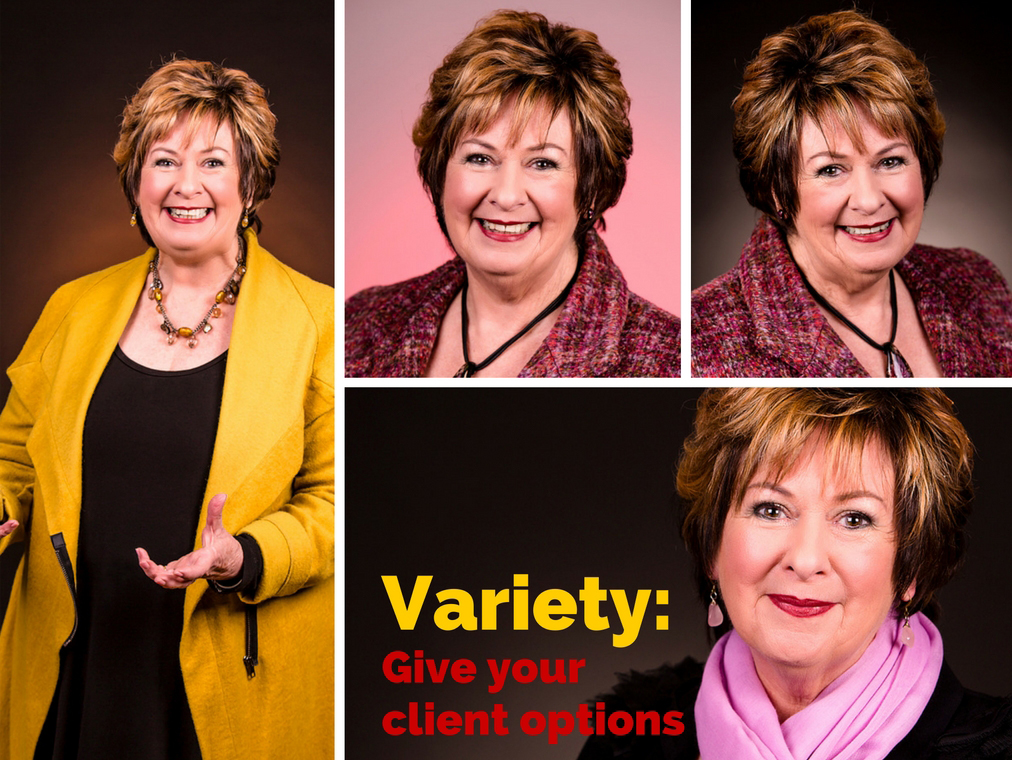 For a better understanding of the work that goes into creating professional business headshots – read this…
""
keyboard_arrow_leftPrevious
Nextkeyboard_arrow_right