Helping Dedicated Professionals Stand Out Online
Click on the thumbnails below to learn more about the services I offer.
Welcome to Firefly Photography
Firefly Photography is a professional photography studio dedicated to Business Photography.
I work with a wide range of businesses and business professionals to provide them with striking imagery that enhances their personal brand and improves their online reputation.
We seldom get an opportunity to make a first impression on clients in person these days. It is far more likely that potential clients will first "meet" us online via our websites, LinkedIn profiles, Facebook pages or any of the many other online platforms where businesses are visible.
First impressions DO matter. My job is to ensure that your business imagery creates the right first impression.
However, as important as it is for me to create great imagery for my clients, I place far more emphasis on providing my clients with an enjoyable experience and a professional level of service.
New clients are often surprised to find out that I am also a practicing medical doctor. My medical experience has equipped me with skills that have set me apart from other photographers in this genre. These skills and experiences have given me a distinct advantage when it comes to working with business professionals. Medicine has taught me the value of meticulous attention to detail and the importance of listening carefully to the needs of my clients. Both professions rely heavily on the ability to build instant rapport, and as one would expect, gaining the trust of my clients makes a huge difference to the imagery I create for them.
Simply put: the client in front of me is, at that moment, the most important person in my business.
Much of my business photography work comes through word-of-mouth referrals, and I have worked tirelessly to provide a level of service worthy of these referrals.
If you're a business needing good imagery and you believe in the value of professionalism and good service, then you're in the right place. Browse the image galleries and find out more about my business and the business photography services I provide. If you like what you see, please feel free to get in touch.
I look forward to working with you.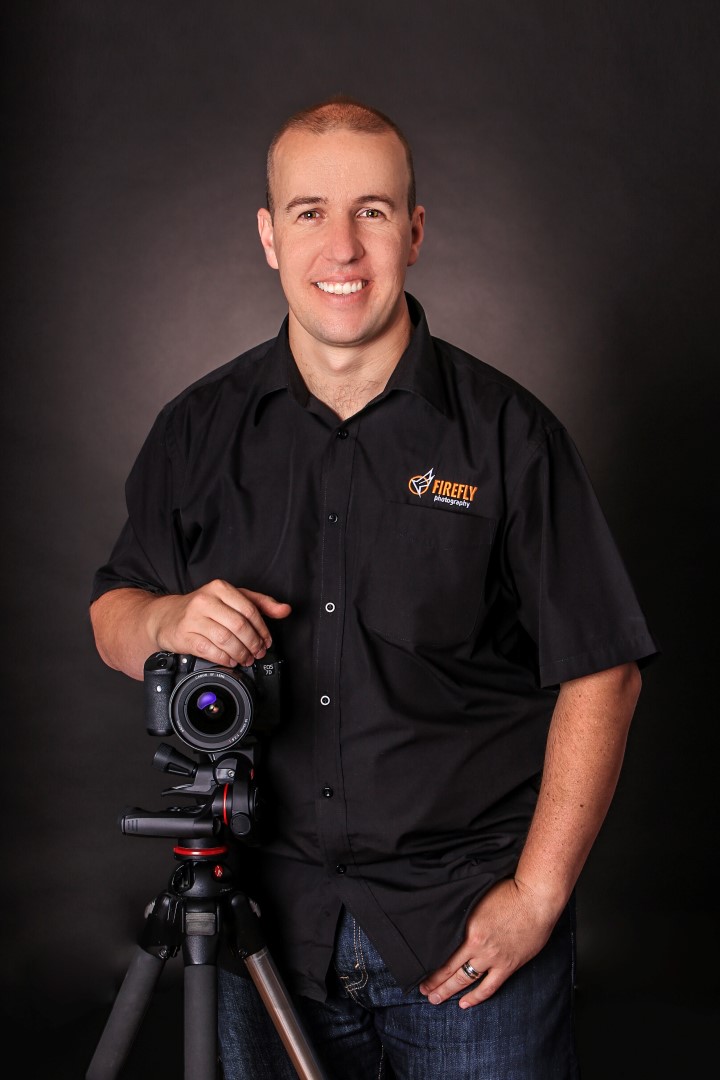 I'd be happy to talk to you, but due to the nature of my work, my phone is often on silent for most of the day. Contact via the form below would be better, and will receive a response within one business day.
[[[["field4","equal_to","Staff Portraits on Location"]],[["show_fields","field9,field8,field10,field11"]],"and"]]
keyboard_arrow_leftPrevious
Nextkeyboard_arrow_right