Bernsport is a wholesale supplier to the sports, outdoors and fitness market in New Zealand.
The difference with this client is that their product is not small enough to bring into a studio – the studio has to come to them.
Planning is always an important part of any assignment, though for a client such as Bernsport it is far more critical: they required images for use in brochures and print publications, as well as on their website. There were very specific image requirements and it was important to get things absolutely right. The brief was for well detailed images on a pure white background with no ground shadows. For items of this size it is virtually impossible to meet that brief completely in-camera (ie without any form of editing) The trick is to create a studio setup on location that would allow the product to be extracted in post-processing and presented to the client as they requested in their brief.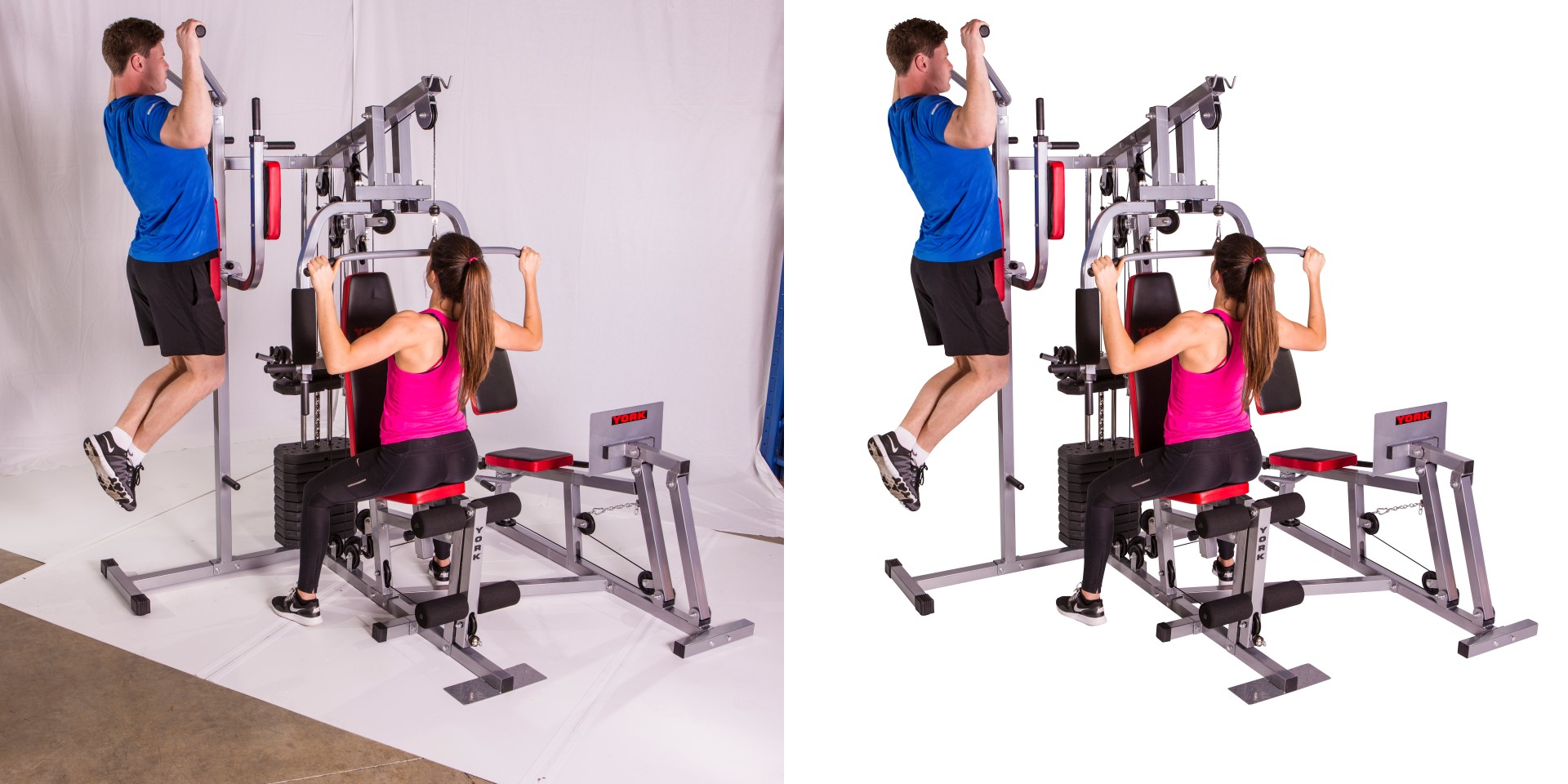 In addition to this, a lot of the equipment had features that needed to be well depicted in the images. Features like articulating handles (how do you show movement in a single image?) and bright LCD screens (which aren't visible in a photograph using flash).
I was able to create a solution to these problems because of my experience and skill.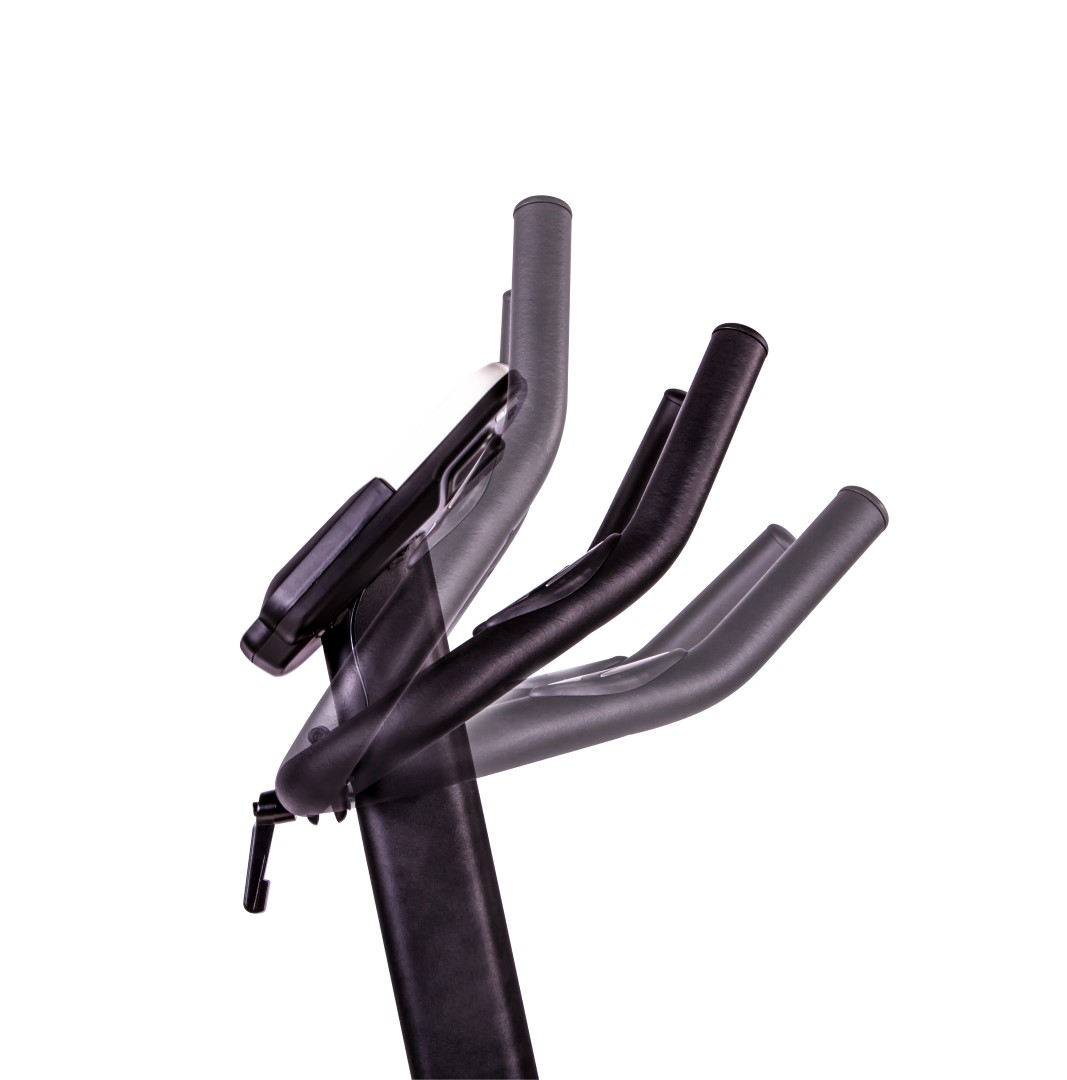 Combining 3 different images to create the illusion of movement solved the problem of articulating parts.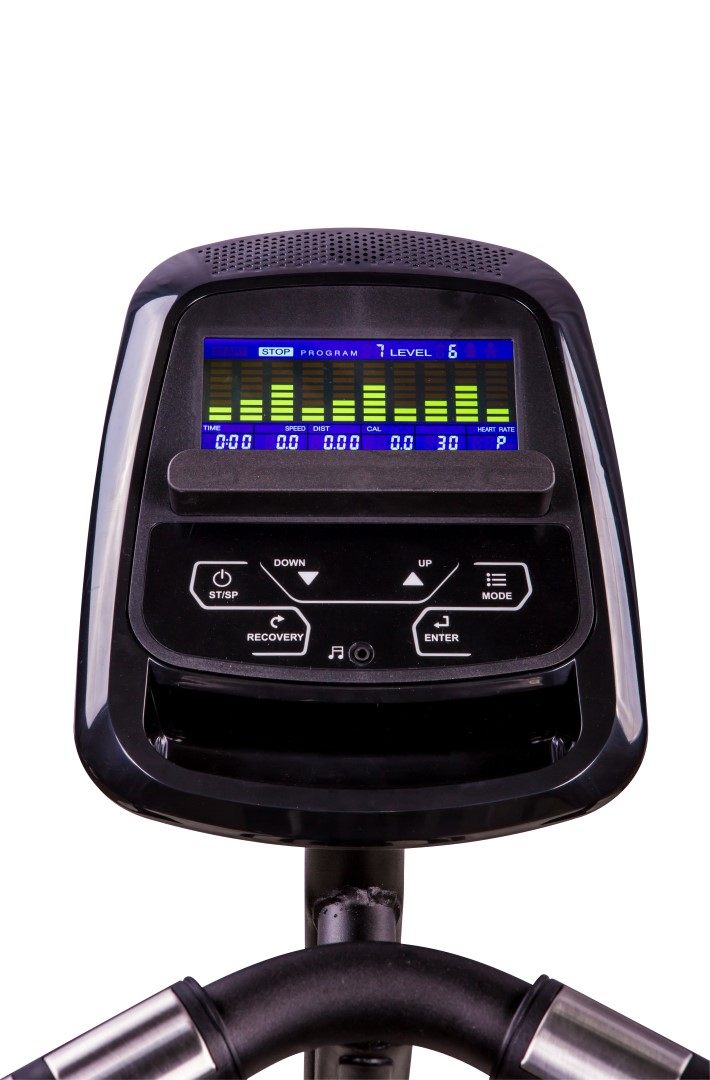 Similarly, combining 2 images (1 lit with flash to show detail in the machine and 1 lit purely with the LCD screen) allowed me to give my client the exact results they wanted.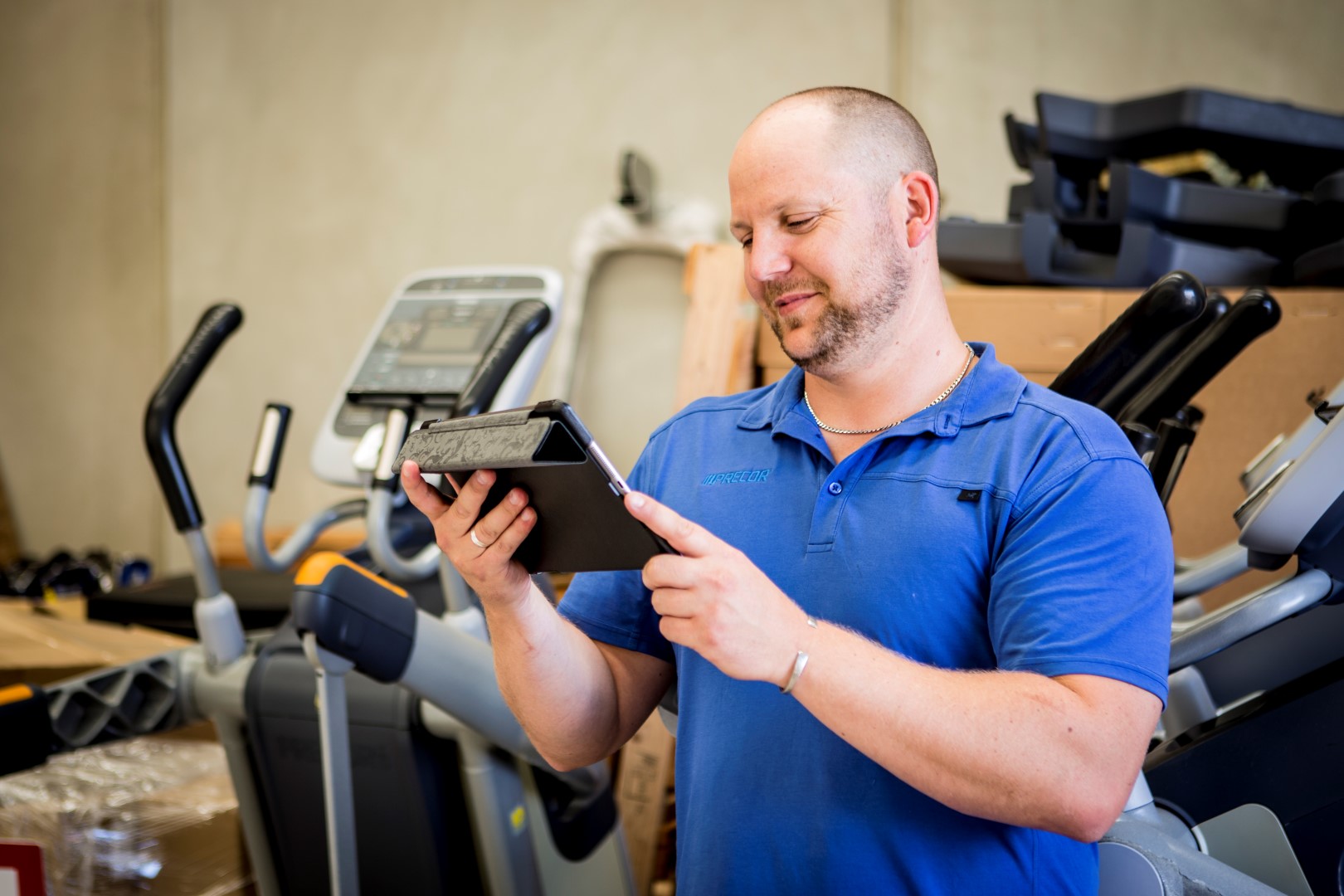 Product photography is a very precise art, and it's vital to give your client the "look" that they want. One of the key pieces in my arsenal is the ability to shoot images which are then transferred wirelessly to an ipad. Each image is transmitted when it is taken, allowing my client to make a call about the angle, look and lighting of that specific image. This instant feedback allows for changes to be made on the fly.
Images that don't meet spec are then deleted. This means that, at the end of the shoot, the only images on the card are those that the client wants.
This means less time spent proofing and editing and consequently saves the client money.
Bernsport is another repeat client. They approach me because I know how to deliver the images they need within the budget they've set.
From the first initial contact through to final completion of the edited images, Rory of Firefly Photography has been an absolute pleasure to work with!
Despite our request being short notice, Rory took the time to get to know what we as a company, and also as individuals are all about. This set the platform for an extremely positive working relationship.
The shoot was most enjoyable. Rory involved us throughout the shoot, and we were able to view live images on his iPad which ensured that the results we had envisaged were achieved first time. The final edited images were then turned around within the tightest of deadlines to meet the date when our new website went live.
Rory is extremely professional in his work, while balancing this nicely with an approachable personal touch, and the finished products were great as well!