You could be forgiven for thinking that architectural photography and interior photography is a rather straightforward affair, but you'd be very wrong.
These are images that have immense commercial value and will potentially be seen by hundreds, if not thousands of potential guests over the lifetime of the image. It is imperative that each image portrays the space/room being photographed accurately and in the best possible way. Composition and the creative use of lighting are very important.
Most interior images are a combination of many different photographs. In each image, a different part of the scene is being lit and highlighted. All of these pieces are then brought together in Photoshop to make 1 final, striking image.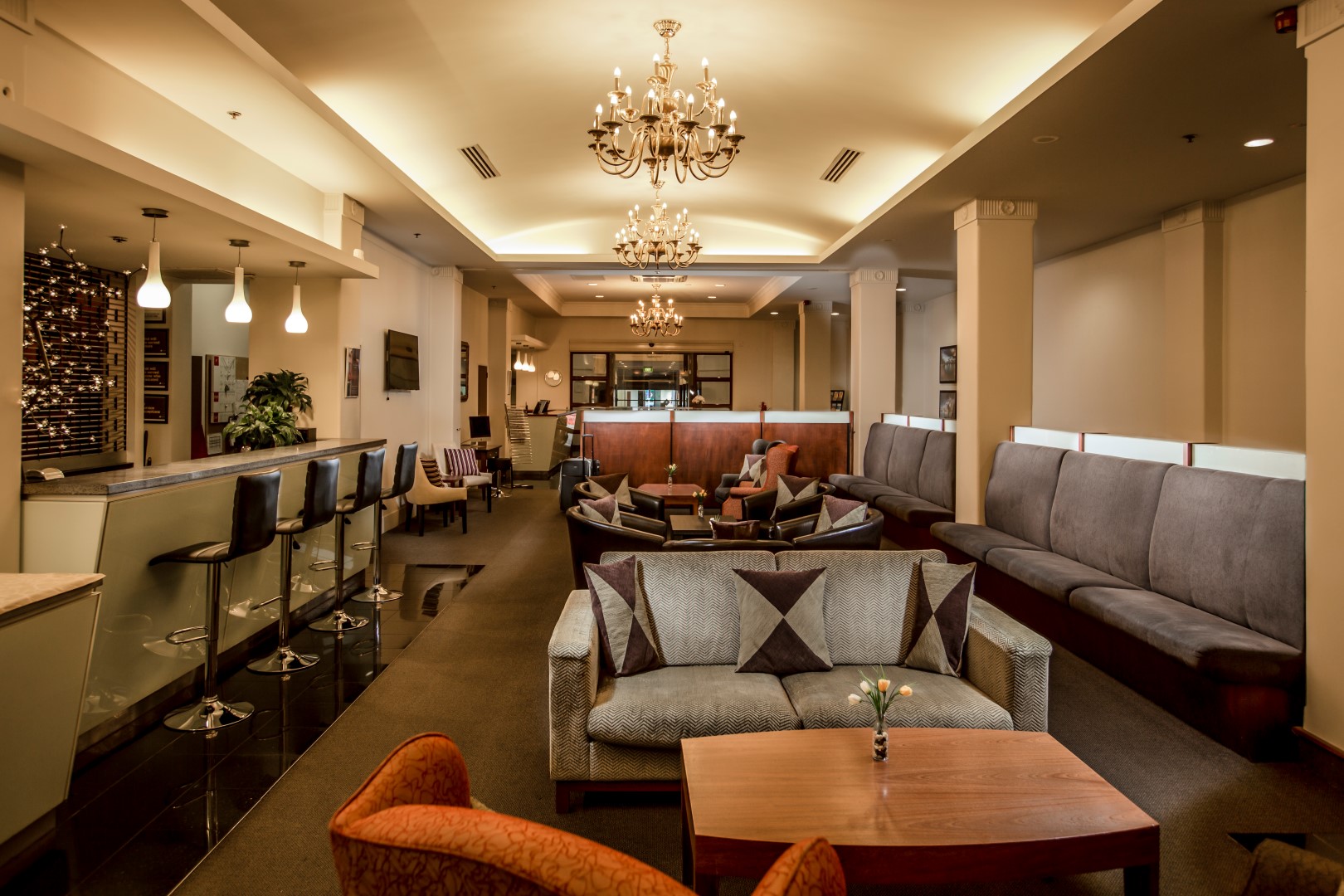 As an example, the above image is a combination of 35 individual photographs.
Getting this right takes skill and a creative eye as well as the prerequisite equipment and editing prowess.
CPG hotels has been a regular client of mine, and I have been trusted with creating imagery for many of the hotels they manage, including those in Wellington and Rotorua.
I believe that I would not have their repeat business if it was not for the quality of the imagery I create and the professional way in which I work with them.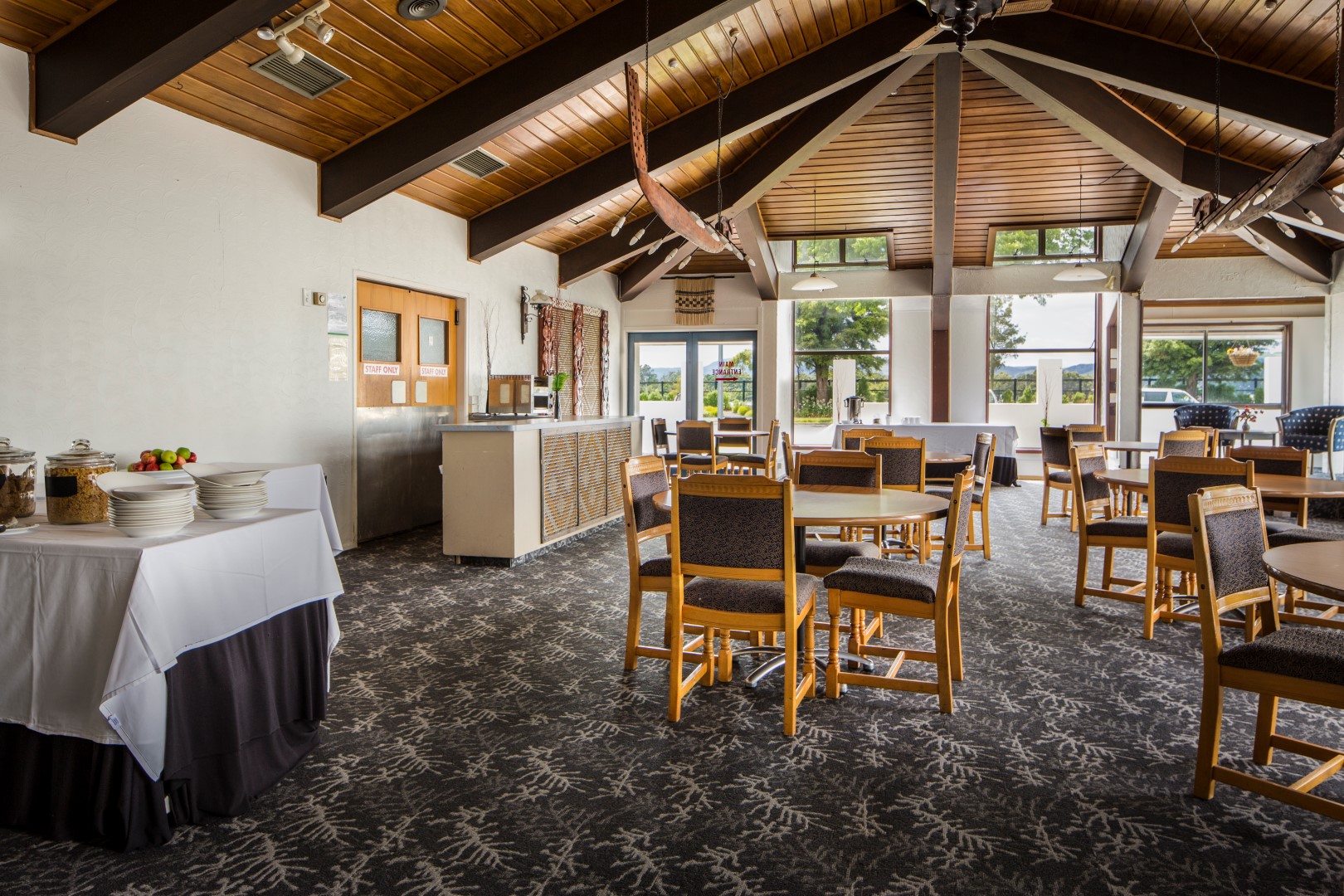 I am writing to recommend the services of Rory Laubscher from Firefly Photography.
We are a NZ hotel company with and have used Rory's photography services over the last couple of years. The quality of service and the experience which Rory brings to his work is outstanding and we feel that he is extremely sincere in his approach and provides exceptional attention to detail. I personally worked very closely with Rory over the last few months of 2016 and found him punctual, well groomed, articulate and his attention to detail and experience showed through in the final images he provided us. I am extremely happy to recommend the services of Firefly Photography.